Guangzhou ZTQ Management Consulting company was jointly invested by Amoeba expert Mr. Daniel Zong and Guangzhou Boyan Education Co., with an aim of providing professional Amoeba consulting service to local companies, since its establishment in years ago we have provided quality training and consulting service to hundreds customers, Daniel and his team's professional knowledge and deep understanding on Chinese companies have left admirable impression to our customers。
Since its establishment, we have provided high quality consulting and training service for Sichuan JXJ food, Jiangxi Shangyou photoelectric, Xinjiang Guanghui group, Tianjin Ringpu Bio, Jiangsu Fasten group, China Agricultural University, Beijing Sander Sanitation, Guangzhou Kingfa technology, Ningbo Zhenyu mold technology, Ningbo Donly group, Guangzhou Sinochem I&E, Ningbo Zhidou electric vehicle.
We also organized Japan Learning Tour, lead dozens of China entrepreneurs to visit Japan's KYOCERA group, TOYOTA auto, Omron and other Amoeba benchmarking Japanese enterprises, through on-site visiting and communication, our memebers can study unique Japanese business management. With profound management experience and deep understanding of the Amoeba management mode, Daniel Zong has been appointed Vice Dean of China Amoeba Research Institute.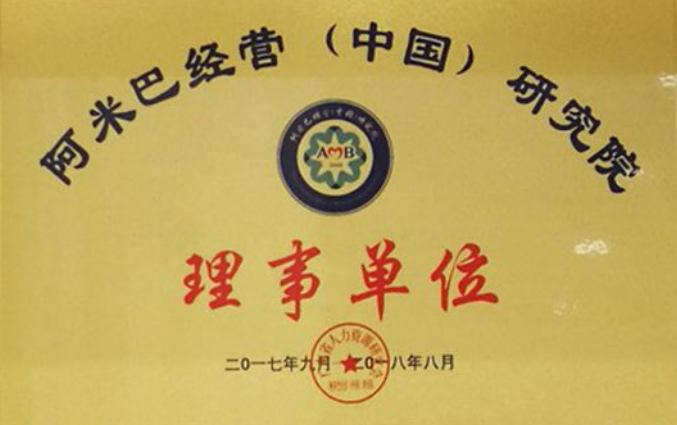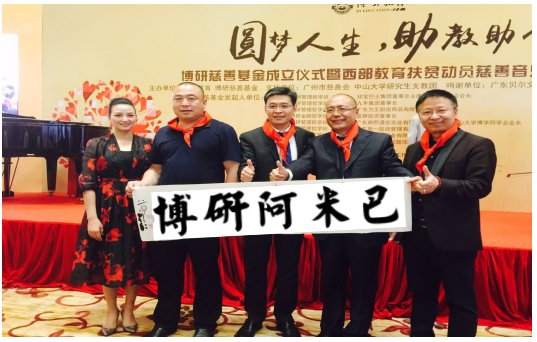 Daniel Zong - Chief Consultant of Guangzhou ZTQ
Author of book【The leading edge of Amoeba management】
Chief Amoeba consultant
CMC®Certified Int'l Management Consultant
Plant GM of US QSR China
GM of Gerresheimer China plant
Plant GM of Fiat Auto WH lighting
Vice dean of China Amoeba institute
GM of ZTQ Amoeba Mgt. Consulting
Visiting prof. of Sun Yat-sen Univ.
MBA of Manchester Biz School
Business philosophy and Corporate culture, BU and Amoeba Organization, Managerial accounting, Internal marketization, Quantitative decentralization, Annual management plan, Two-way incentive stimulation, Lean and plant overall management.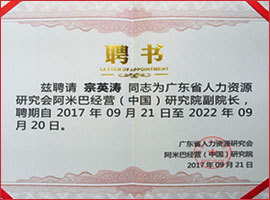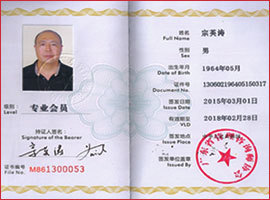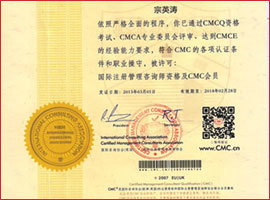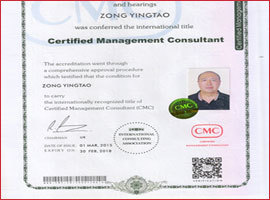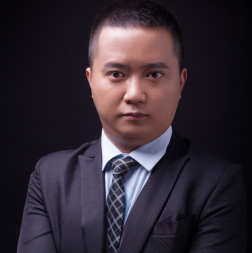 Mr. Zhou haishan, Senior consultant
Focusing on the implementation of Amoeba model in China, Qiu has worked long time for Japanese and Chinese large private enterprises to manage the operation, very experienced at Amoeba model.
★ Formal KYOCERA Group China plant Executive
★ Zhongshan University MBA
★ Amoeba management model expert
Business scope: Amoeba system organization, Amoeba operating accounting, Amoeba management tools during the leading-in process (HR management, Amoeba and lean production, Quality management, cost minimization, etc.), Amoeba on-site improvement and performance analysis.
Customer serviced: Shenzhen Jin hundred Thai group, Beijing Jing River water affairs, Hongyang plush, Taiyama Konobu, Zhongke, Changxin logistics, Luo Fu Shan pharmacy, ISLI wardrobe, Fuxing Group, ISLI wardrobe, general electrical appliances, light group, Dong Ke mold and so on 50 manufacturing and its comprehensive enterprise;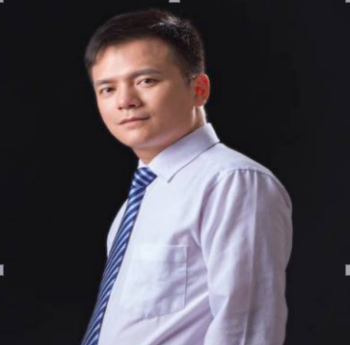 Mr.Liu Feng, Senior Consultant
Focus on the implementation of Amoeba operation in China, with more than 10 years of operational experience as senior managers, successively worked in Global fortune 500 companies Medea Group and Shenglu Communication, during the working period, rotatiing in a number of department as managers, management minister, President assistant.
★ Formal large civil enterprise company manager
★ Senior Amoeba management model expert
Business scope: Amoeba management system, SBU management strategy, Amoeba organization design, Independent accounting system construction, Internal marketing, quantitative decentralization, HR management, evaluation and incentive
■ Serviced enterprises: Xishan furniture, Yi Pin, Hua Bi inspection, Qian bridge strip steel, Jia Jia food, sea air cloud merchant, East water food, Tianshi leisure down clothes, East fashion dress, graceful dress, Ming De creature, Sihong medical device, flute culture, sherleone, Tate automobile air conditioner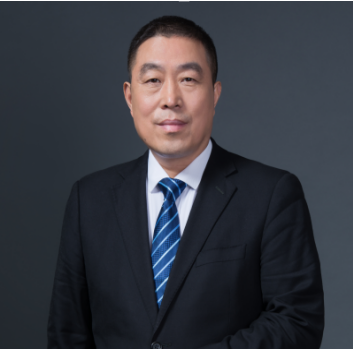 Mr. Liu Chunguo, Senior consultant
With more than 20 years of practical experience as senior managerst, respectively worked in China's Top 500 enterprises and other benchmarking companies, served as vice president of HR, vice president of the HQ management and other positions. In recent years, Mr.Liu has devoted himself to the research and management of Amoeba system and helped enterprises to achieve their growth.
- Master of Business Administration (MBA)
- International registered consultant (CMC)
■ Consulting field: Amoeba system operation, amoeba organization design, Independent accounting system, Internal transactions, Quantitative decentralization, HR management, Equity incentive
■ Serviced enterprises: Huatong mechanical group, globe valve group, Gu te hot melt adhesive, tripod Technology, wind power, house electric, star inflammation technology, TAD automotive air conditioning, new sea packaging, new direction chemical, Jin Zhengda group, Yanchang oil group.
【The leading edge of Amoeba Management】
The first Chinese book interpretating AMOEBA model in Chinese practice and operation
[The leading edge of Amoeba Management] is written by ZTQ Chief consultant Daniel Zong, who spend one year time to complete the whole book's writting. As Daniel said, the book is a consultant's record of his Amoeba consulting history as well as a consultant's advice, can be used as a handbook for those Chinese enterprise who wish to lead-in Amoeba model, The book was published by China Industrial and commercial publishing house, was on market since April 2017, the book is composed of 12 chapters and 72 sections, systematically summarizes his experience on the basis of consulting practice.
Briefing on Mr.Gao Shangquan
President, China Research Council on economic system reform
President, China Research Association of enterprise reform and development
Deputy director of the former State System Reform Commission
Director of the China research foundation for economic reform
Member of the United Nations Development Policy Committee
Member of the Ninth CPPCC National Committee
Former dean and professor of the Business school, ZJ University
Visiting professors and doctoral tutors of Peking University Professors and doctoral tutors of Zhejiang University
Welcome to be our customer
These companies have used our service